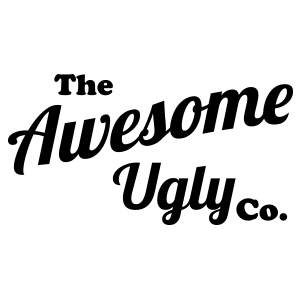 Aussie 'Pink' Backyard Cricket Shirt - Mens
Show your commitment to backyard cricket this summer with our Aussie Backyard Cricket Shirt featuring a vest printed into the garment.  This item comes with FREE Personalisation. Made from Polyester.
It costs around $140,000 to fund a McGrath Breast Care Nurse for a year. We will be donating $15 from every shirt sale to the McGrath Foundation.