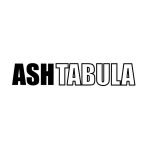 Queensland Maroons Fishing Buff
Our Fishing Buff is perfect for all outdoor activities where you need sun or wind protection - fishing, camping, bike riding, lawn mowing etc. Can be worn in multiple ways as a face shield, scarf or even as a stylish bandana.
Made from 100% stretch polyester, it has a seamless design and a soft cotton feel.